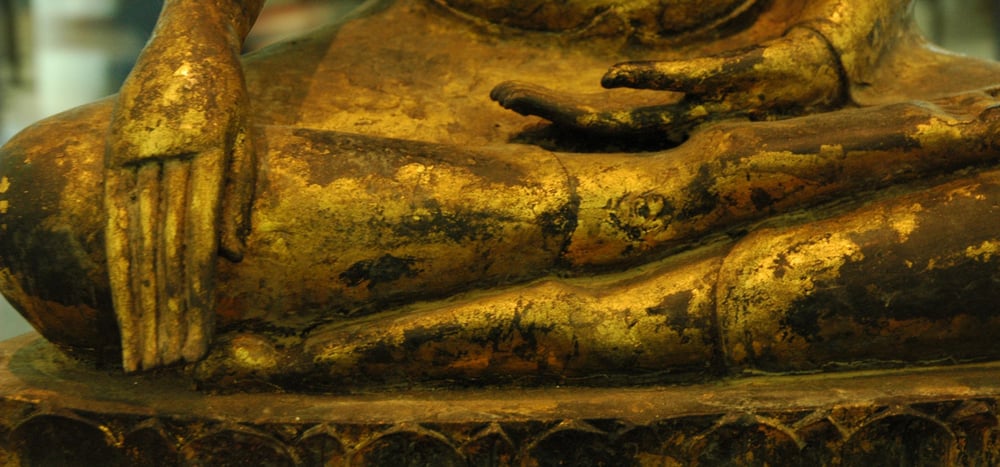 Teaching Videos and Audio Recordings

We've posted some videos and audio recordings of recent Dharma talks and teaching presentations. Please subscribe, and let us know what you think!
A recent interview was published on MysticMag.com; check it out here.

Handouts
We've posted here pdfs of some of our most commonly used chants, recitations, scriptures, and teaching handouts. We hope they're helpful to you!